Intercambio de Idiomas cerca de Nervión Martes 24 Abril 2018
24 abril 2018 @ 7:10 pm

-

10:30 pm

1€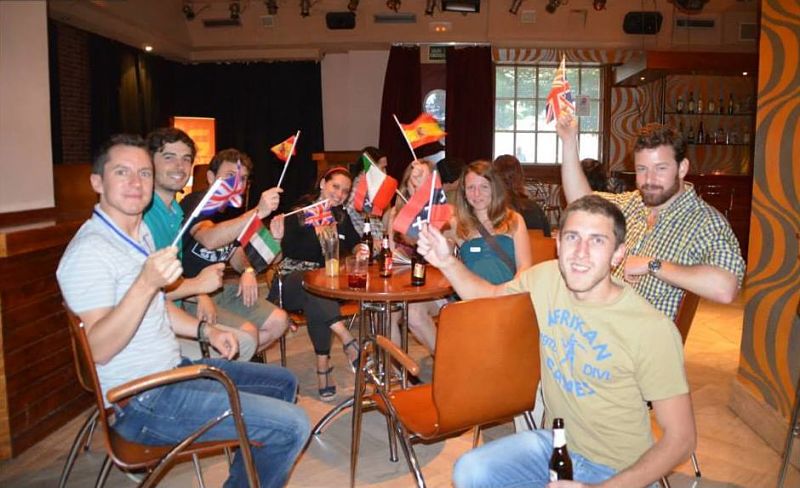 En el Intercambio de Idiomas cerca de Nervión Martes 24 Abril 2018 podrás conocer gente nueva en una quedada en el barrio de Nervión. El punto de encuentro es en la Calle Jiménez Aranda 5, esquina con calle Blanco White, entre el puente de los bomberos y el antiguo acueducto de Sevilla.
Sólo tienes que acudir al punto de encuentro y empezar a conversar en diferentes idiomas, como pueden ser Inglés, Francés, Español, Italiano, Alemán, etc… mientras disfrutamos de una interesante charla con nuevos amigos y una buena bebida.
PRECIO: Consumición obligatoria.
Esta noche vuestro anfitrión será Paco Gutiérrez.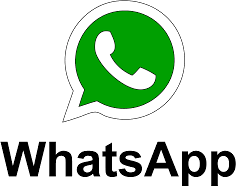 Para cualquier consulta puedes acceder a nuestro Grupo de WhatsApp de Sevilla Intercambio. Es necesario hacer click sobre el icono de WhatsApp desde un dispositivo móvil con la aplicación instalada para poder acceder. (Aviso: Otras personas podrán ver tu número de teléfono).
---
In the Language Exchange with Paco Gutiérrez you can meet new people in a meeting in Nervión neighborhood. The meeting point is Jiménez Aranda street number 5, corner of Calle Blanco White street, between the bridge of the fire brigade and the old aqueduct of Seville.
You only have to go to the meeting point and start talking in different languages, such as English, French, Spanish, Italian, German, etc… while we enjoy talking to new friends and having a good drink.
PRICE: Compulsory consumption.
Tonight your host will be Paco Gutiérrez.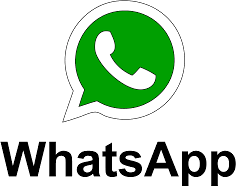 For any question you can access our Sevilla Intercambio WhatsApp Group. It is necessary to click on the WhatsApp icon from a mobile device which has to have installed the WhatsApp application to access. (Notice: Other people can see your phone number).
---
Os dejamos más información sobre eventos como éste / You can get more information in this link:
Intercambio de Idiomas cerca de Nervión Martes 24 Abril 2018
Os dejamos diferentes enlaces para que obtengáis más información:
Intercambio de Idiomas Conversación con Nativos Únete a nuestro grupo Grupo de WhatsApp de Intercambio de Idiomas Grupo de WhatsApp de Actividades
Últimas fotos Últimos vídeos Contacto
Miércoles y Sábados: Intercambio de Idiomas en White Bar Jueves: Intercambio de Idiomas en Café Tarifa Alameda
Nota: Sevilla Intercambio no se hace responsable de ningún evento que puedas encontrar en su sitio web.
Si quieres enterarte de eventos como éste, sólo tienes que unirte a nuestro grupo.