Intercambio de Idiomas en la Feria de Sevilla Miércoles 18 Abril 2018
18 abril 2018 @ 9:00 pm

-

12:00 am

Gratuito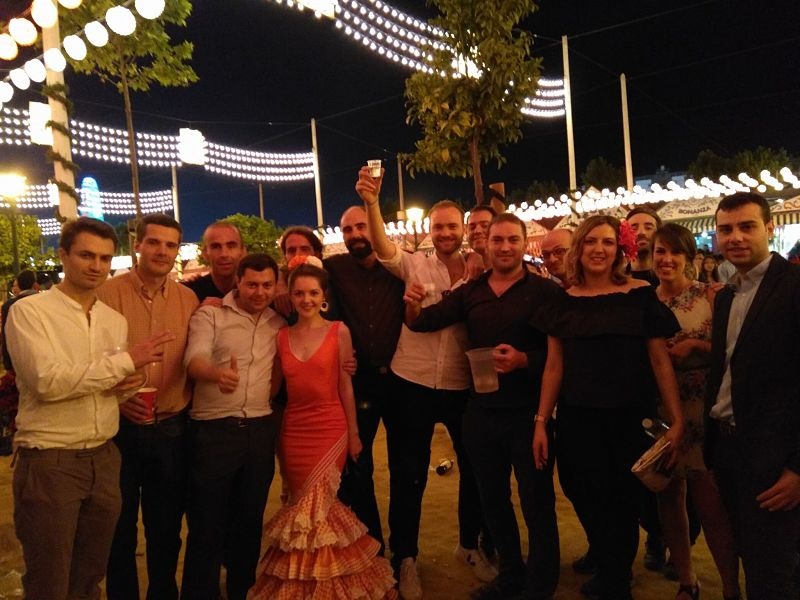 En el Intercambio de Idiomas en la Feria de Sevilla Miércoles 18 Abril 2018 podrás practicar idiomas mientras conoces gente nueva, bailas Sevillanas y pasas un buen rato en este encuentro internacional que aglutina los grandes grupos de Intercambio de Idiomas en Sevilla. Todos los idiomas y todas las personas que quieran pasarse, con cualquier nivel, son bienvenidos/as. ¿A qué vas a esperar? ¡Únete!
En el punto de encuentro, en la Caseta Popular (Pascual Márquez 225), podemos pedir comida y bebidas mientras bailamos Sevillanas. Vendrán personas animadas a disfrutar de la Feria Sevillana.
Nuestros amigos venidos de fuera quieren integrarse con la cultura Sevillana y Andaluza, por lo que les daremos una acogedora bienvenida.
/*Spanish is above*/
/*English is below*/
In the Intercambio de Idiomas en la Feria de Sevilla Miércoles 18 Abril 2018 you can practice languages ​​while you meet new people, dance Sevillanas and have a good time in this international meeting that brings together the great groups of Language Exchange in Seville. All languages ​​and all people who want to come are welcome. What are you waiting for? Join us!
At the meeting point, in the public «caseta» called Popular (Pascual Márquez 225), we can order food and drinks while we dance Sevillanas. Excited people will come to enjoy the Sevillian «Feria».
Our friends from abroad want to integrate with the Sevillian and Andalusian culture, so we will give them a warm welcome.
Esta noche tendremos varios anfitriones / Tonight our hosts will be:
Si quieres hablar, reír, cantar, bailar, beber y practicar idiomas- ¡No puedes faltar! / If you want to talk, laugh, sing, dance, drink and practice languages. Don't miss it!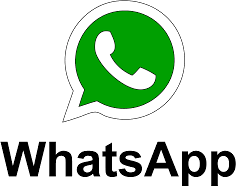 Para cualquier consulta puedes acceder a nuestro Grupo de WhatsApp de Sevilla Intercambio. Es necesario hacer click sobre el icono de WhatsApp desde un dispositivo móvil con la aplicación instalada para poder acceder. (Aviso: Otras personas podrán ver tu número de teléfono).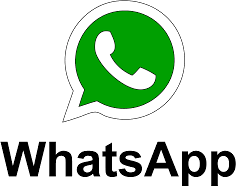 For any question you can access our Sevilla Intercambio WhatsApp Group. It is necessary to click on the WhatsApp icon from a mobile device which has to have installed the WhatsApp application to access. (Notice: Other people can see your phone number).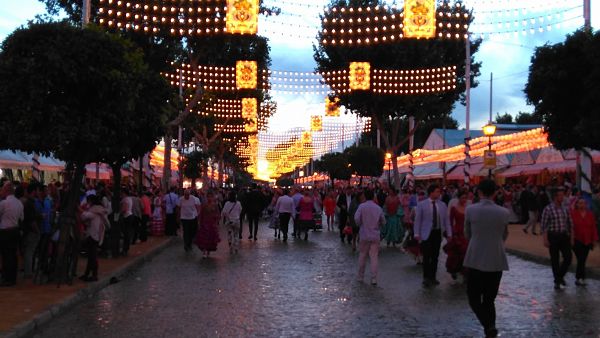 Intercambio de Idiomas en la Feria de Sevilla Miércoles 18 Abril 2018
Os dejamos diferentes enlaces para que obtengáis más información:
Intercambio de Idiomas Conversación con Nativos Únete a nuestro grupo Grupo de WhatsApp de Intercambio de Idiomas Grupo de WhatsApp de Actividades
Últimas fotos Últimos vídeos Contacto
Miércoles y Sábados: Intercambio de Idiomas en White Bar Jueves: Intercambio de Idiomas en Café Tarifa Alameda
Nota: Sevilla Intercambio no se hace responsable de ningún evento que puedas encontrar en su sitio web.
Si quieres enterarte de eventos como éste, sólo tienes que unirte a nuestro grupo.